PODCASTS
Podcasts and poetry: The changing face of Latitude Festival
Latitude is now a regular on the festival circuit. Pic. Matt Eachus
Now in its eleventh year, Latitude has earned a reputation as a festival that's about more than music.
As well as chart-topping headliners – which this year include The 1975 and Mumford & Sons – the event is known for hosting some of the biggest acts in comedy as well.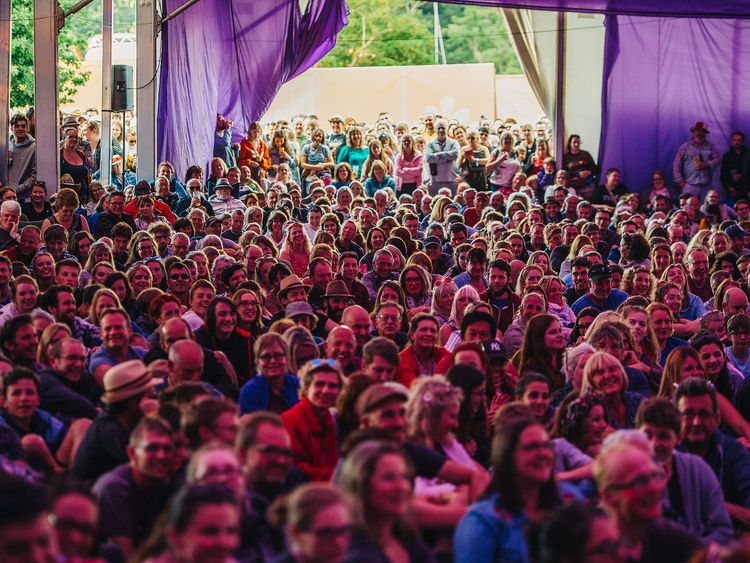 But there are some additions to the bill that most people might not expect to see at a festival, and this year podcasts and poetry are among the alternative acts drawing big crowds.
Latitude's Arts Curator Tania Harrison said she decides what makes the cut by identifying current trends.
"I tend to think about what's happening in the world, what's now, what the issues are and also I think what's forming," she said.
"When you get to programme across music, arts, theatre and dance you see movements – things that are building, things that are exciting… And I think about what's relevant, what's going to happen and then start creating a whole picture around it."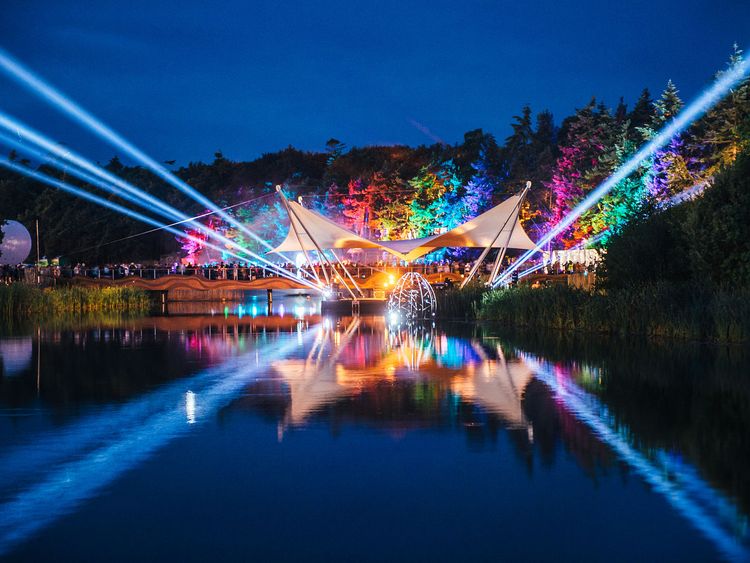 Among that diverse line up is the live version of chart-topping podcast My Dad Wrote A Porno.
The podcast, now in its third series, came about after host Jamie Morton's dad gave him the manuscript of a novel he had been writing which turned out to be X-rated.
Morton took the book to the pub to laugh about it with his friends – producer James Cooper and broadcaster Alice Levine – and My Dad Wrote A Porno was born.
It has now had more than 65 million downloads worldwide and the trio have taken it on the road with live events at venues including London's Royal Festival Hall, the Sydney Opera House and Latitude.
Cooper admits they never expected to be joining festival line-ups.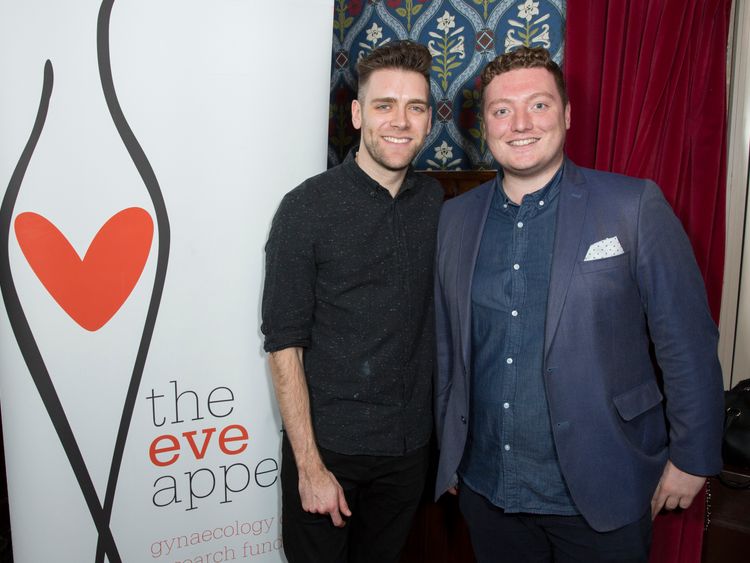 "Even now when we record it, we just get round the kitchen table, we have dinner before, we make it a social thing," he explained.
"We just thought it was something fun and creative outside of work to do – we had no plan for it, no expectation, we could never, ever have anticipated quite how it's gone."
Morton agreed, but said being part of an event like Latitude exposes them to people who might not be aware of their podcast.
"I think podcasting as a whole medium has evolved so much. It used to just be three or four people sat around a kitchen table chatting about stuff for three hours without it being edited," he said.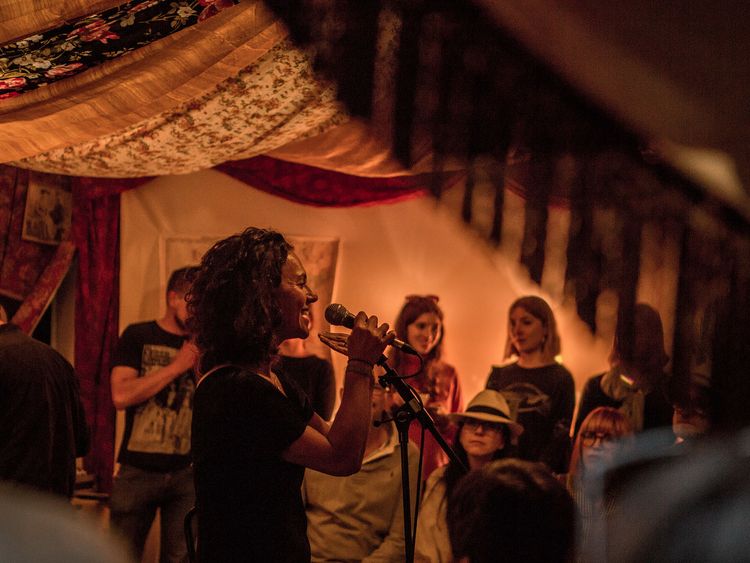 "Now you've got things that are more narrative, ours is very much following a story, and the production values of podcasts have grown so much.
"People expect so much more from it and I think as is natural with the evolution of a medium, people want more and more in different guises and having them at festivals has been really great as it opens up a whole new audience to the podcast."
And it's not just podcasts flying the flag for spoken word.
Poetry collective Bang Said The Gun, who have been trying to change the dreary stereotype of poetry nights, also performed at the festival's Speakeasy on Thursday night.
One of its founders, Dan Cockrill, says poetry at festivals isn't new, but it is gathering pace.
"It's getting bigger and bigger and I think with the influence of [contemporary poets] Kate Tempest and Hollie McNish doing so well with her stuff, people really want it as an alternative to just watching music or comedy," Cockrill explained.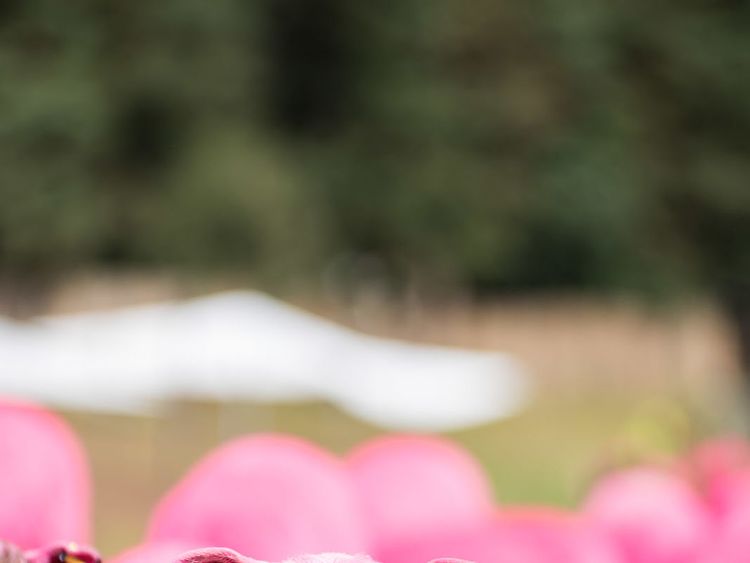 Voted the best poetry night in the UK by The Times, co-founder Martin Galton explains what they're trying to achieve.
"Bang Said The Gun was started 19 years ago as an antidote to the boring, naval-gazing poetry nights that existed in those days.
"We decided to do the complete opposite and our night is very raucous, very loud, a very upbeat night."
They were well received and tell me they would "absolutely" like to return next year.
Also looking ahead, curator Tania Harrison predicts 2018 will see another shift in what's popular.
"To be honest, I think the cross art-form, I think that's exactly where it's at. I don't think there's any singular form anymore.
"You've got bands obviously, but I think all of the other arts are moving and blending."
So although music remains the mainstay of festivals, it's not just guitars and mosh pits packing out tents this summer.
["Source-sky"]