MOTIVATION
Podcast: Rounds pledges fight for Indian health, explains motivation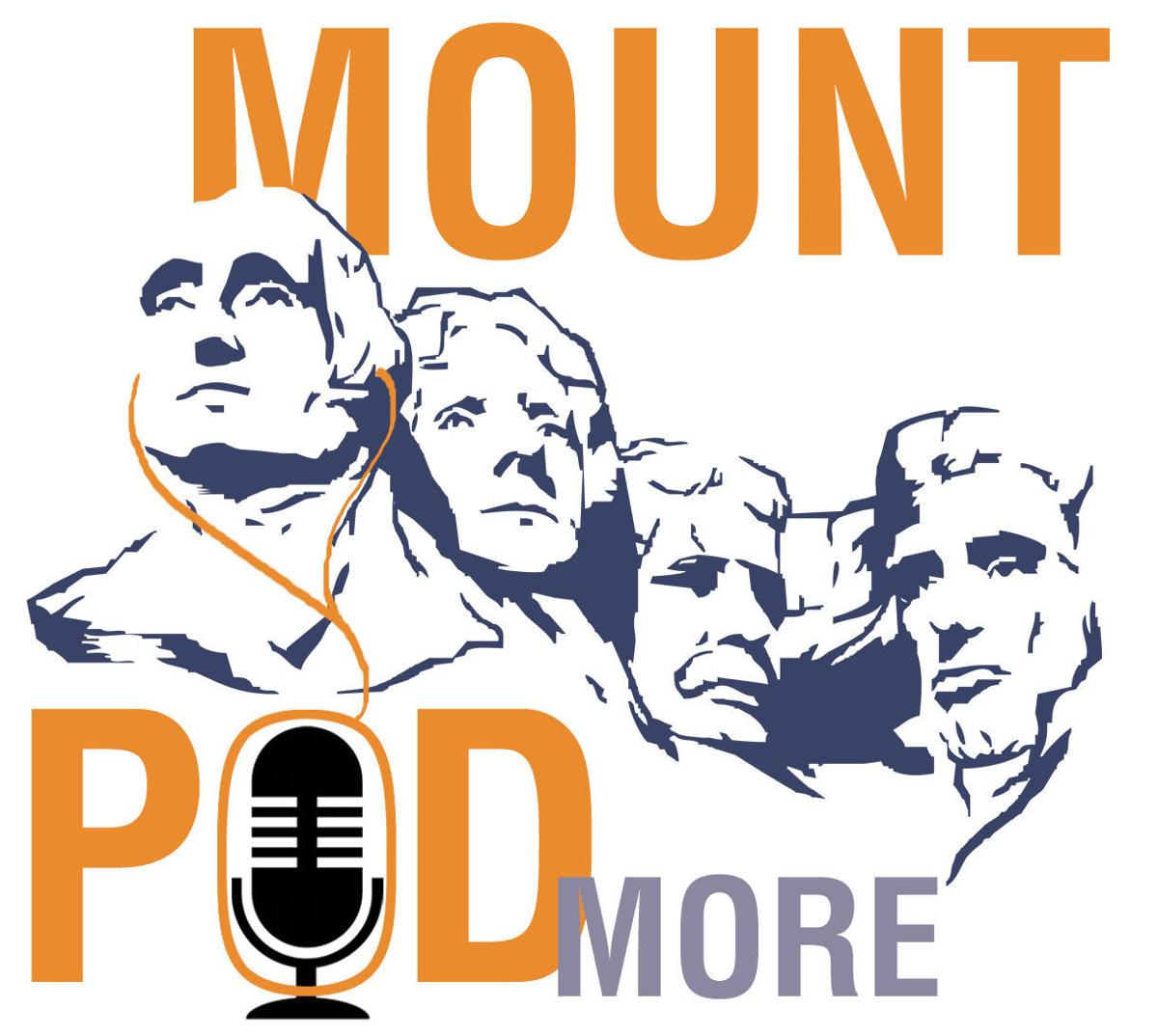 After unleashing a verbal assault on the Indian Health Service last week, Mike Rounds pledged in a Journal podcast interview to keep the pressure on.
"This is something that I'm not going to let go of," he said. "If you want to talk about quality of life in South Dakota, this is where we can truly make a difference for real people who have no place else to go."
Rounds, a Republican U.S. senator and former governor, is the guest for the latest episode of the Journal's political podcast, Mount Podmore. The 20-minute episode is available on the newspaper's website, on iTunes and on various podcast apps, along with previous episodes featuring the speaker of the South Dakota House of Representatives, Mark Mickelson, and U.S. Sen John Thune, R-S.D.
Mount Podmore 3: Mike Rounds
The Rounds interview was recorded a couple of hours after he testified Wednesday to the Senate Indian Affairs Committee in Washington about his bill to require a wide-ranging audit of the Indian Health Service. The IHS is a $5 billion federal agency that serves 2.2 million Native Americans from 567 tribes across the country, pursuant to longstanding treaties, laws and court decisions.
During the committee hearing, Rounds peppered his testimony with blunt language. He said Native Americans are experiencing "unimaginable horrors" at IHS facilities and are "suffering and even dying due to inadequate and disgraceful care."