NEWS
Orbital Episode eight: iOS 10 Marshmallow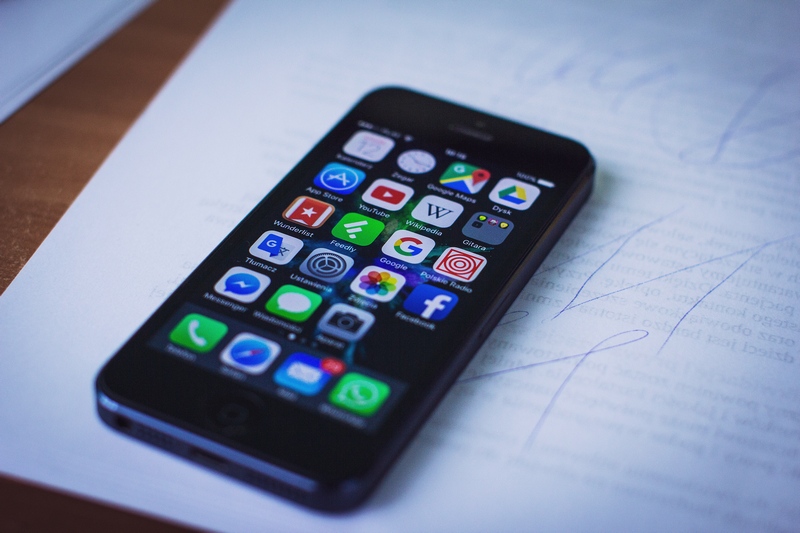 on this episode of our weekly podcast, Akhil and Gagan be part of your host Pranay to talk about allmatters Apple. We make a want list for things we want from WWDC 2016, starting with iOS 10. At thisfactor Gagan goes full Google and talks approximately his radical reimagination of iOS 10 which Apple willprobable have a hard time imposing.
as the discussion veers toward iTunes and Apple track, Akhil unearths it harder and harder to keep his rage in check. The resulting rant on my own makes this podcast worth taking note of, in case the topicsthemselves do not hobby you. Gagan then wraps up the display by using speaking approximately themost important function of OS X.
download the gadgets 360 app for Android and iOS to live updated with the modern tech news, productevaluations, and exceptional offers on the famous mobiles.
Tags: Apple, Apple song, Audio, iOS, iOS 10, iPad, iPhone, iTunes, Mac, MacBook, MacBook seasoned, MacOS, Orbital, OS X, Podcast, Podcasts, Sound, WWDC, WWDC 2016, WWDC 2016 Highlights, WWDC 2016 Keynote