NEWS
The Mining Charter of 2017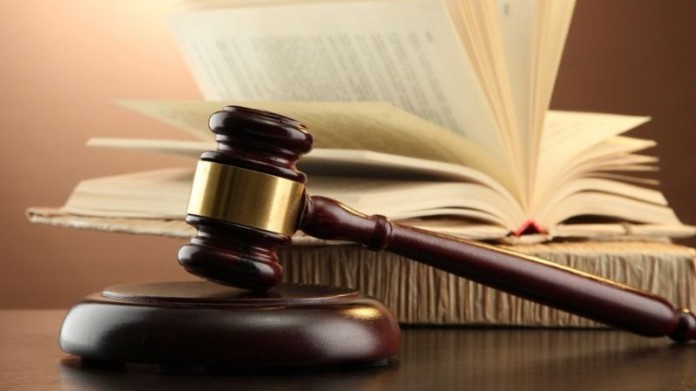 The Mining Charter of 2017 has been revised and now contains new definitions, terms and targets that give clearer definitions to ensure their integration into South African mining.
Mineral and Petroleum Development Act No. 28 of 2002
These terms are reanalysed in the hope that the mining industry will act in accordance with the Act's stipulations. A revised version can be found in the 2008 Mineral and Petroleum Resources Development Amendment Act (MPRDA).
The revision of 2008 was intended to ensure that the Minister acts as the authority for implementing environmental reforms in accordance with the National Environmental Management Act of 1998.
Hence the Mining Charter must comply with the new rules set out by the MPRDA concerning the industry's prospecting, mining, exploration, production and related activities.
2014 Second Assessment of Mining Charter (2010)
The 2014 assessment of the 2010 Mining Charter revealed that even though there had been an improvement in compliance, not everyone had taken on the necessary responsibilities. Many of those who comply do so because they see it as a means of protecting their social license to operate.
Mining compliance measurements are currently reflecting unsatisfactory results because there are still mines that are not sending mining compliance reports. Not only is this in defiance of the regulations but it also removes parties from participating in censuses regarding what happens in the mines that are in factoperating legally and in compliance with the Mining Charter.
The Assessment serves to convert hostels into family units, to achieve an occupancy rate of one person per room and to provide home ownership options for mine workers.
Why compliance reports are important for the future of the South African mining industry
Without reports, compliance cannot be measured. Without this measurement, certain things fall through the cracks. This is what the Mining Charter of 2017 is for. The symbiotic growth of the mining industry and broad-based transformation cannot take place credibly without compliance reports. Within the Charter itself, the Mining Charter is defined as "the broad-based socio empowerment Charter for the South African Mining and Minerals Industry".
Luckily, if you are non-compliant there are services to help you to be both compliant with all relevant Acts and Charters and to thrive in the mining industry. So contact us for all your mining needs in order that we preserve Mother Africa when collecting her resources.