SUCCESS
The Boeing 787: Wings Of Success
Summary
Unit model estimates upcoming improvement in deferred balance to be between $700 million and $920 million.
Financials on the program look more and more convincing.
Another block extension is expected.
Boeing (NYSE:BA) will be reporting its 4th quarter earnings in combination with its 2018 guidance on the 31st of January. On that day, the company also provides the deferred production balance of the Boeing 787. I think the development of the deferred production balance is interesting to follow, since it directly impacts the free cash flow of The Boeing Company, and I view the Boeing 787 program as one of the key drivers for earnings and cash flow growth going forward.
In an earlier article, "The Boeing 787: A Dream Come True," I had a look at my expectations for the deferred balance on the Dreamliner program for the upcoming quarter as well as the 1,400th delivery. The other article deals with the advanced model that uses a combination of past performance, future deliveries, pricing, margins and ramp-up patterns.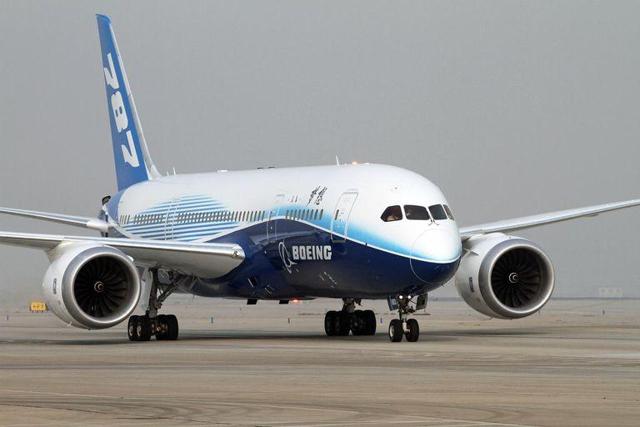 Source: The Balance
A second model, subject of this article, is much more simple and uses only the past unit improvement in the deferred production balance to come up with an estimate. This is a linear approach, and I am expecting that this model won't be valid for the entire block, as it is unable to model in one-off impacts without changing the gradient of the trend line. For now, I continue keeping track of how the linear model estimates the performance in the upcoming quarter versus what is actually being reported.
Now, if you don't understand program accounting and read the results of the model presented in this article, then some things might not sound familiar or won't make a lot of sense. Since, the models I create and present here on Seeking Alpha do attract new readers as well as returning readers, I am including a brief explanation on program accounting. Those familiar with the block numbers and the method in general can skip the program accounting paragraph. For those who are not familiar with program accounting, I recommend reading the paragraph below, where I try to explain how program accounting works without making it overly complicated.
["Source-seekingalpha"]