QUOTES
25 Fitness Quotes That'll Make You Say, "Yaass!"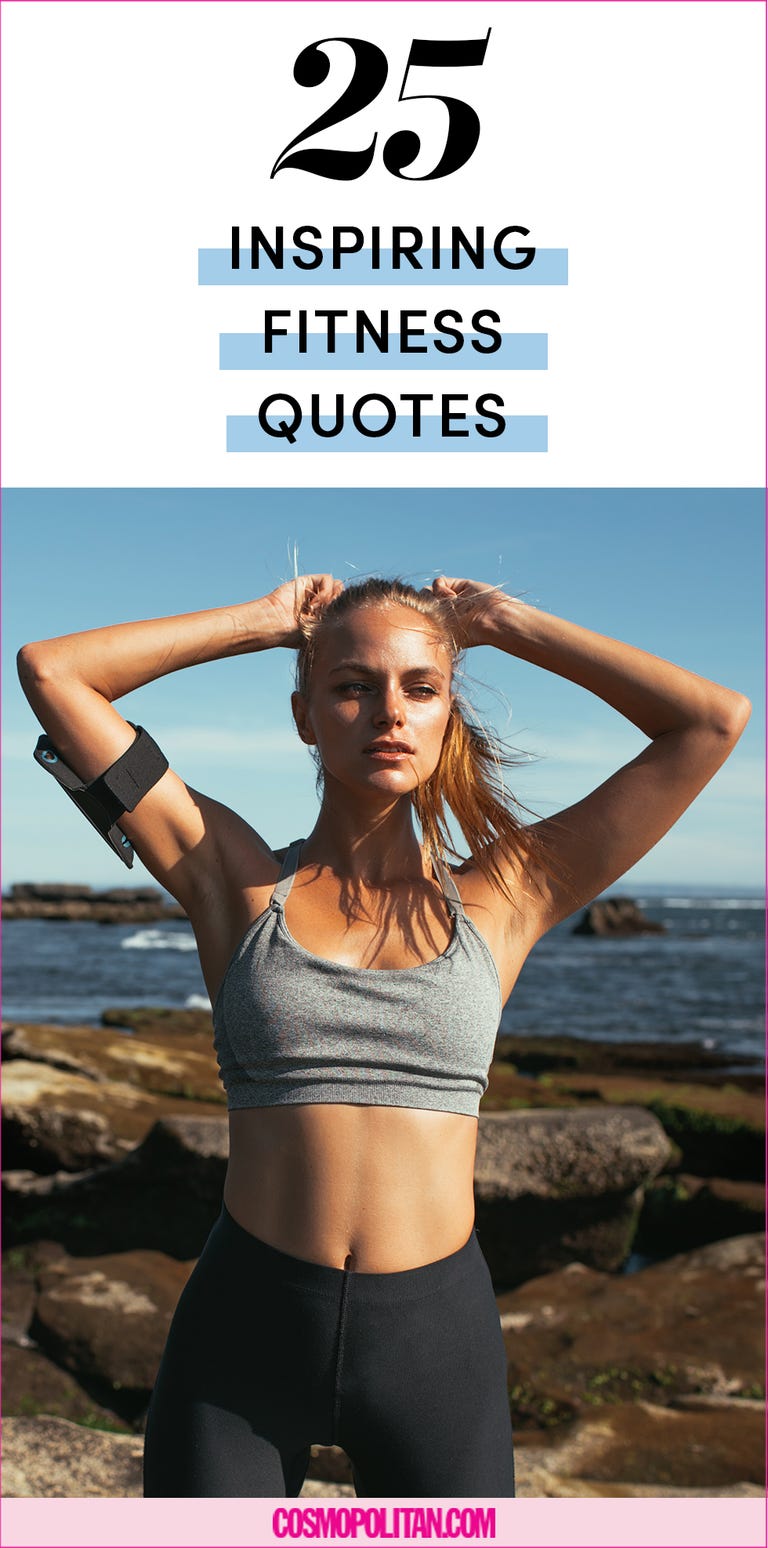 Pin to save this article for later! 
If you're more motivated to "like" fitspo on Instagram than actually work out, hi, I hear you. But you'll still live for these flawless fitness quotes:
1. When you know you should work out but really just want tacos:
3. When a dance party redeems your day:
4. When following the same ol' routine is getting you down:
5. When you actively choose dessert over six-pack abs:
6. When your run turns into a Very Leisurely walk:
7. When gym results are on your mind, but a donut is in your hand:
8. When one minute of movement feels like a freaking hour:
9. When your sports bra feels more like a straightjacket:
10. When you shouldn't have had that last shot — I mean, squat:
11. When you see someone voluntarily doing burpees *outside* of a workout class: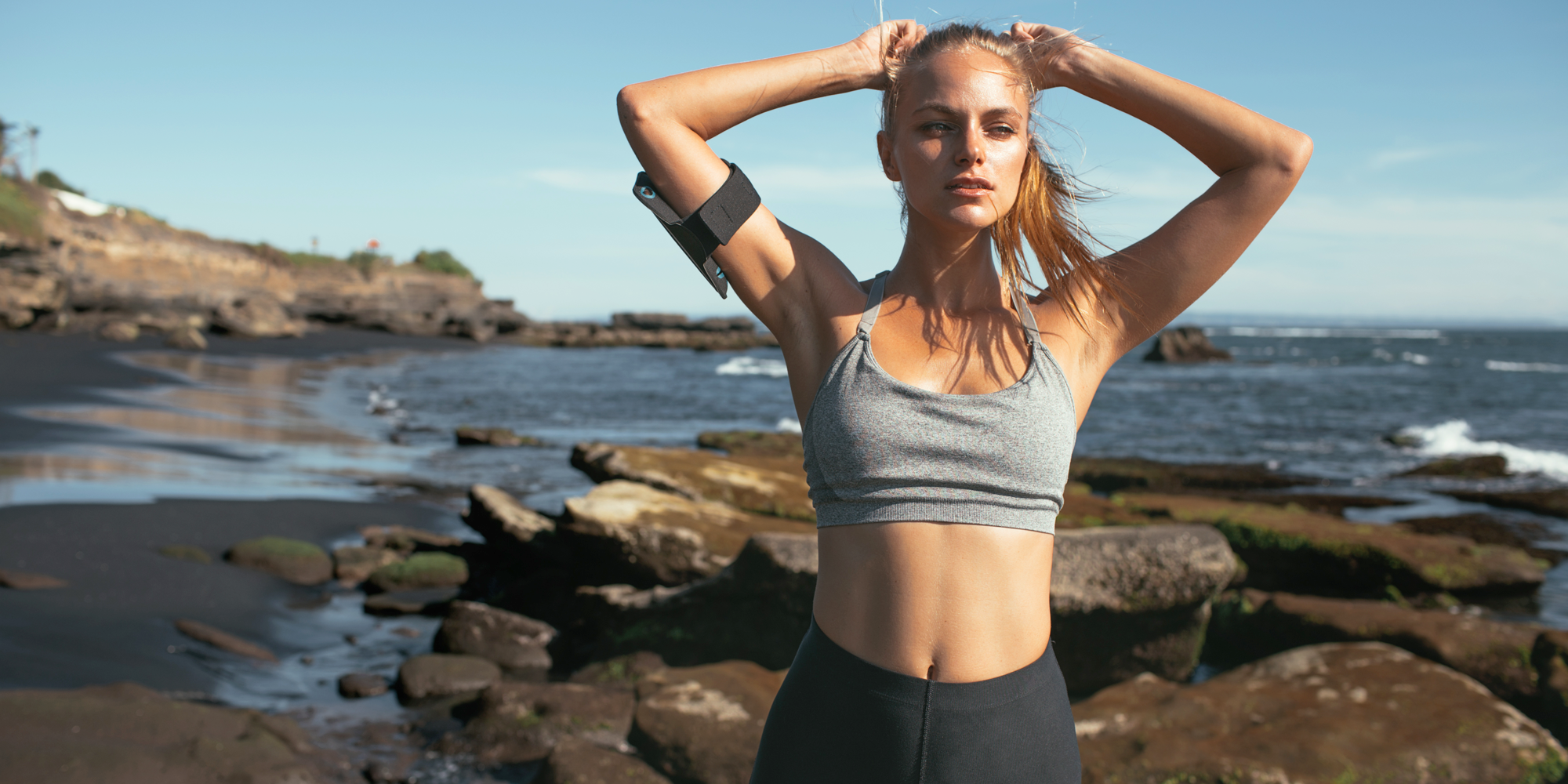 12. When you want a bubble butt but also don't want to move:
13. When that last rep seems impossible:
14. When you go to take a belfie and like what you see:
15. When your alarm goes off for your 5 a.m. workout, and your first instinct is "N-O-P-E."
16. When a moron offers fitness advice you definitely didn't ask for:
17. When you prioritize life over LBs.
18. When a guy you're not attracted to hits on you at the gym:
19. When you ditch food guilt for good:
20. When you cross the finish line of your first race:
21. When the gym membership you don't use drains your bank account, regardless:
22. When mile three feels like mile 1,000:
23. When your fitness instructor *SERIOUSLY* needs to learn how to count:
24. When you'll take the fries, hold the workout:
25. When you do right by your body and feel f*cking invincible:
["Source-cosmopolitan"]