PODCASTS
10 podcasts you should be listening to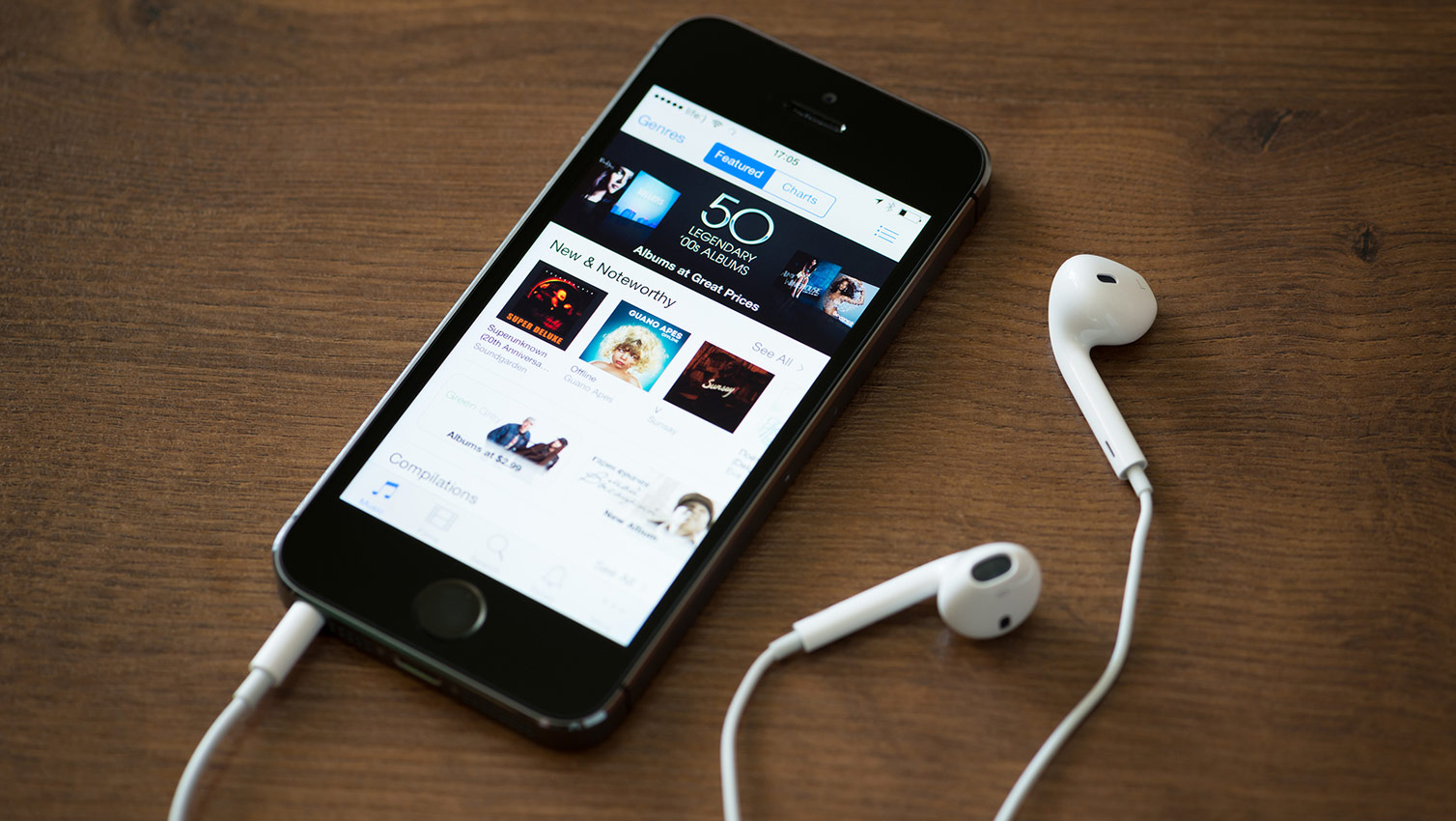 Beautiful Stories from Anonymous People Comedian Chris Gethard opens the phone lines to one anonymous caller, and vows to never hang up first. Every caller tells a story, ranging from shocking confessions to sad tales of failed artists, and the comedian helps get to the source of their emotions. You'll get sucked into the raw, honest conversations.
Code Switch Listen as a team of journalists (Kat Chow, Gene Demby, Leah Donnella, Adrian Florido, Karen Grigsby Bates, Juleyka Lantigua-Williams, and Shereen Marisol Meraji) discuss race, ethnicity and culture.
AWAYE! Tap into Aboriginal art and culture from all over Australia. You'll get a chance to hear from a variety of Aboriginal people, as well as touch on topics such as constitutional recognition, and their representation in politics. It's a must-listen for every Australian.
The Hilarious World of Depression A beautiful podcast that faces the dreary world of depression head on. Host John Moe, who has battled depression throughout his life, interviews comedians about their mental health issues. The show draws listeners in by being extremely relatable, even for listeners without a mental health illness.
HomecomingGimlet Media brings listeners a scripted political thriller with an all-star cast including David Schwimmer (Friends), Catherine Keener, Oscar Isaac, Amy Sedaris, and David Cross. The show, which is in talks to become a TV series, focuses on a caseworker at a government facility. Close your eyes and let the sounds paint the scene; you're in for great acting.
Never Before with Janet Mock Janet Mock, a transgender rights activist and author, teams up with actress Lena Dunham to bring listeners a brand new podcast that features in depth conversations with some of the most influential celebrities of this generation. Her first episode starts with one of the most famous matriarchs in the world, Beyonc??'s mother, Tina Knowles.
RevealSome of the best investigative journalists in the world come together to tell compelling stories on everything from crime to politics. Hosted by Al Letson, this podcast touches on many relevant issues in today's world.
Sleeptalker This is a podcast surrounding the topic of sleep, specifically what happens when we sleep. The show also digs deeper into sleeping disorders and anxiety, but is told as a captivating story that is sure to hook the listener.
99% InvisibleThe show touches on the thoughts that go into the things we don't think about. Topics include the origin of the fortune cookie and how inflatable men came to be regular fixtures in used car lots.
InvisibiliaCo-hosted by Lulu Miller, Hanna Rosin and Alix Spiegel, the podcast goes in depth on the invisible forces that control human behaviour.
["Source-ndtv"]